International federation of musculoskeletal research societies
Herbert Fleisch workshops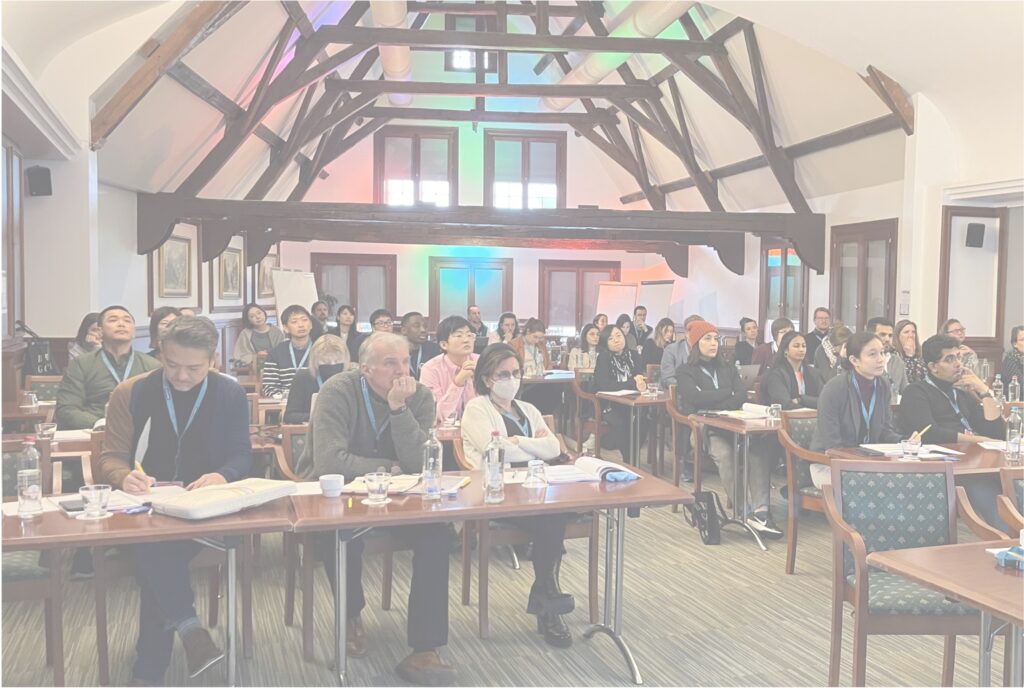 Virtual Fleisch Workshops
Dr. Madhusmita Misra, Dr. Jacqueline Maya, Prof. Morten Frost and Dr. Morten Steen Hansen
WORKSHOP 1
Bone Health in Weight Extremes
Dr. Madhusmita Misra from Harvard Medical School and Dr. Jacqueline Maya from Massachusetts General Hospital (USA) considered bone health in the setting of anorexia nervosa, while Prof. Morten Frost and Dr. Morten Steen Hansen from Odense University Hospital (Denmark) considered bone health in the setting of bariatric surgery.
Dr. Ayse Zengin, Dr. Alexander Schade and Ms. Maureen Sabawo.
WORKSHOP 2
Overcoming challenges for musculoskeletal health in low and middle-income countries
The speakers were Dr. Ayse Zengin from Monash University (Australia), who spoke on the subject of embedding musculoskeletal health in the co-management of multi-morbidities in LMICs, and Dr. Alexander Schade from the University of Warwick (UK), who discussed the epidemiology of fractures in Malawi linked to road traffic injuries together with his Master's student Ms. Maureen Sabawo.
Natasha Appelman-Dijkstra,
Martina Rauner & Kenneth Saag
WORKSHOP 1
From rare bone diseases to the development of drugs for common diseases: The story of Sclerostin inhibition
WORKSHOP 2
Multi-OMICS in musculoskeletal research: Ways to access and learn from Big Data
WORKSHOP 3
Genetically altered mouse modes:
Pros and cons of Cre lines